Description
Mangificent authentic Laguiole by Master Cutlery Dozorme. 
Laguiole knives are those svelte and curved lines shape type knives ornamented with a mythical bee. Their name is "Laguiole" because they were first designed and produced to address the needs of the inhabitant of Laguiole, a small village in Aveyron, in France. And historically, the true Laguiole knives were made by the Master Cutleries of Thiers, the Knife capital city of France nearby Laguiole. 
Claude Dozorme, Master Cutlery Maker of Thiers since 1902, gave his signature to this famous pocket knife. All the blades of his production bear his name, a gage of quality, know-how and tradition. Claude Dozorme Laguiole pocket knives blades are 10.5 cm long made of Swedish Steel 12C27, a premium steel. The beginning of the blade as well as the spring are "guilloche" decorated, and the bee is forged. On the sides of the handle, you will notice the "Shepherd's Cross". A true master piece pocket knife which hosts a mini corkscrew, in case of emergency need to open a good bottle with friends. It is only 12 cm when closed. 
 This piece handle is made of Black Horn. Some shades of white or grey may be visible on some pieces, and not others. That's nature! Every piece is unique. 
We Like

: the precision, the quality and all the details of a work made by a true Master Cutlery. 
We Recommend

: do not wash with water or in the dishwasher: Claude Dozorme knife or corkscrew handles are made of precious components. Water will damage them. Just use a dry tissue. 
Product 100% made in France 

Forged bee. 


 Guilloche decorated spring as well as the beginning of the blade

 Brass or stainless mitre 

Shepherd's cross 

12c27 blade ( Swedish steel) 

Forced switchblade closing 

Plate shearing 

Black horn handle 


Size: knife opened: 22.5 cm, knife closed: 12 cm, blade: 10.5 cm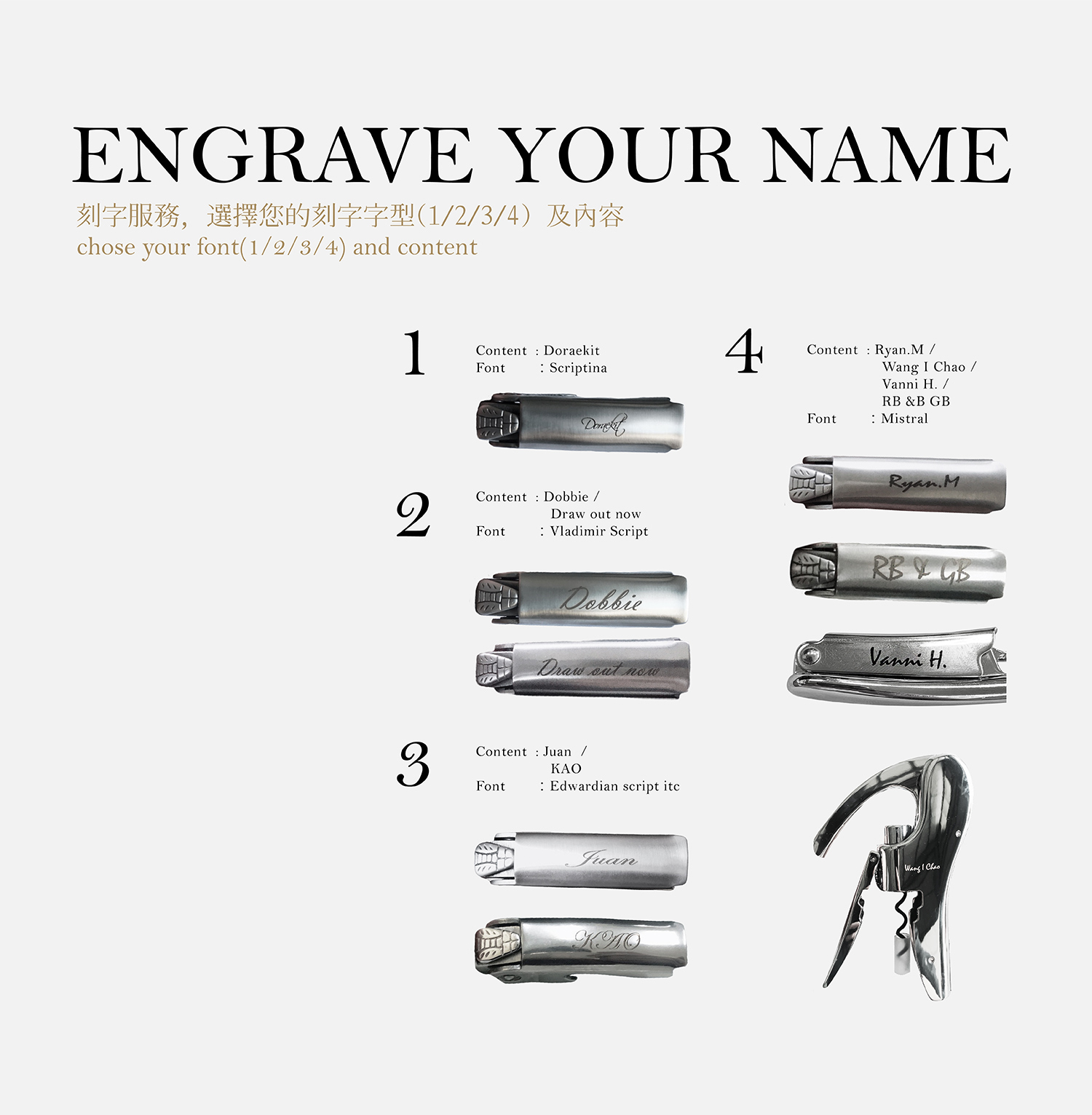 Customer Reviews
{{'product.product_review.no_review' | translate}}